MicroBase Plus Aerials
Perfect for research, assessments and land planning, full color, high resolution aerial imagery in 24-bit (16.7 million) colors.
For a fraction of what it costs to contract the photography, MicroDecisions can provide aerial photography. These beautiful color images can be exported and pasted into reports and presentations.
Compare to your other imagery sources. These images are the most recent flown - as against often much older satellite imagery - and do not suffer from low resolution, clouds, or mosaicing from different older datasets, captured at a different time of day in different conditions, thus degrading the quality of the image. As with all our maps and images, you only need download any image the once, and it can be accessed off-line anywhere with no internet connection required. And unlike other sources where the original imagery is downconverted to a far lower resolution, ours remain crystal clear.
And the images are integrated into our property database, so you can target a property or properties and annotate, save, copy and/or print.
Key Benefits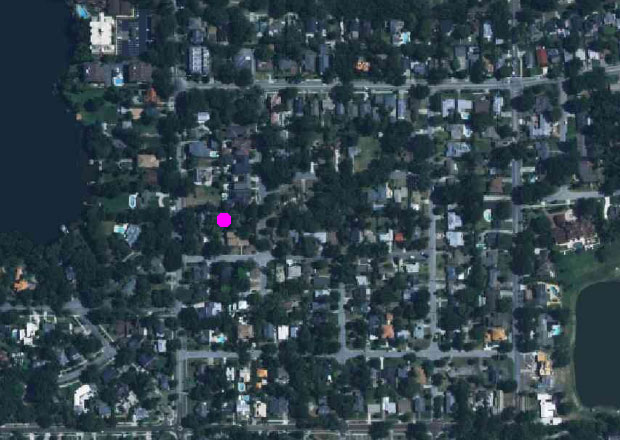 Compact digital color images.
Export to other applications.
Annotate.
Scroll, zoom and print.
Locate parcels.
Availability
Alachua, Bay, Brevard, Broward, Charlotte, Citrus, Clay, Collier, DeSoto, Duval, Escambia, Flagler, Franklin, Glades, Hardee, Hernando, Highlands, Hillsborough, Indian River, Jefferson, Lake, Lee, Leon, Levy, Manatee, Marion, Martin, Miami-Dade, Nassau, Okaloosa, Okeechobee, Orange, Osceola, Palm Beach, Pasco, Pinellas, Polk, Santa Rosa, Sarasota, Seminole, St. Johns, St. Lucie, Sumter, Volusia and Walton counties.
Annual Pricing
Service includes unlimited online access to download aerials. Aerials cannot be viewed without the software provided.
Please see Pricing.